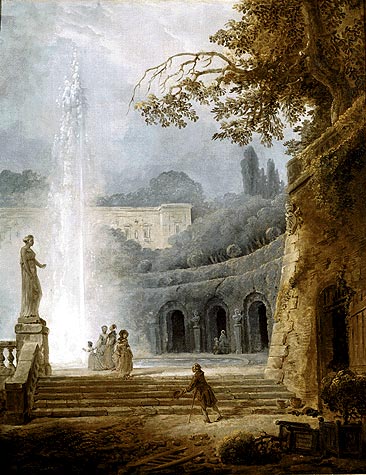 I've been tagged by Snarkly Black Chicks
It's a very interesting tag and couldn't help but respond.
Here are 7 delectable things you don't know about me

1. I'm addicted to chocolate chip scones at Whole Foods
2. Like to eat fresh snow before it touches the ground...i'm not the only one who does it, i'm sure, lol
3. I'm anal about people walking barefoot in my apartment
4. by nature, a homebody, doesn't take much to make me happy...being home with a home cooked meal, poetry and some movies are satisfying enough
5. I'll wake up at 5am on a Saturday or Sunday to paint then go back to bed at 10am
6. Love to write poetry at the strangest hours, for example at 2am when ideas and words flow into my dreams then i'll go back to bed
7. I love, love, love the 18th century era from songs to movies, something about that period leaves me breathless, the era of Catherine the great, get it? name is Cathy so i'm thinking I am a reproduction of her in spirit :) since I'm fascinated by the language, how they lived, how they loved...favorite movie of all time is Pride and Prejudice, another favorite is The Piano.